A One-Stop Intelligence Powerhouse
Comprehensive access to all of the critical marketplace data you need to be fully informed and empowered.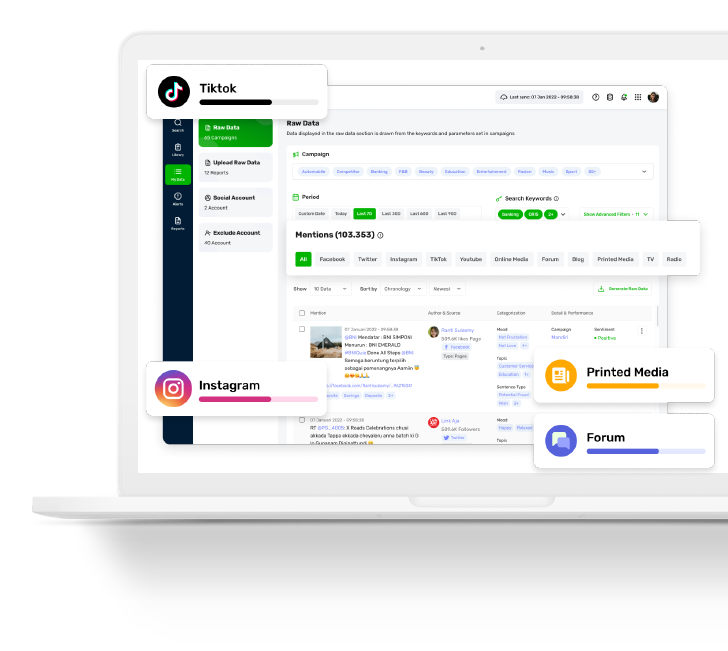 Better understand the market with a complete array of relevant data sources. DXT360 combines and normalizes each dataset to deliver greater context and comprehensive picture of everything you need to know.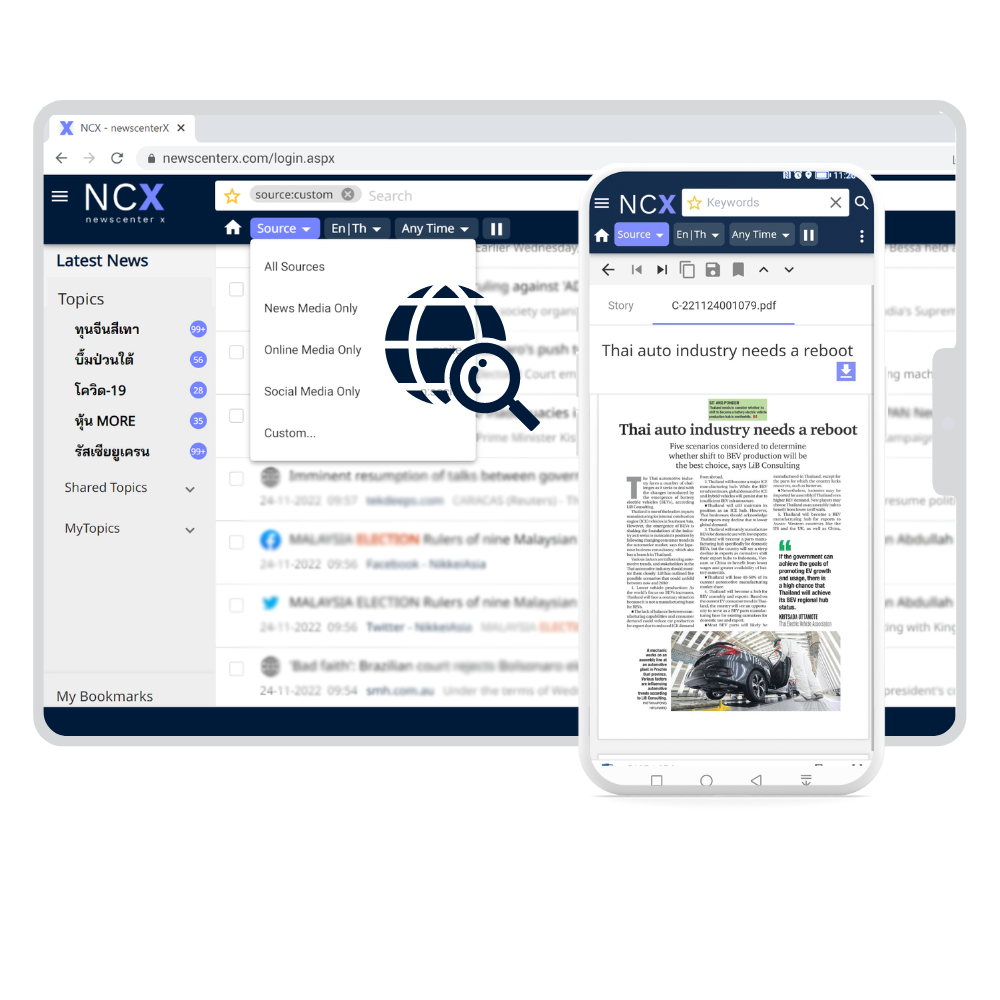 We offer media monitoring tools to help you monitor news across various types of media outlets, including social, digital and traditional media. You'll never miss news or conversations relevant to your business, your competitors, your industry and your products.
How can our service helps your business
Our service helps you monitor your competitor's movements as well as issues relevant to your industry through news and conversations in various types of media.
We build our reports around customer goals and challenges, so insights are relevant, timely and actionable.

Fast moving news, content and conversation cycles offer great potential for gaining brand attention. But missteps can be costly. EVO is the first strategic framework built for the dynamic attention economy. It enables insightful, on-brand communication when the opportunity for attention and impact is greatest.
EVO is based on a simple yet powerful premise. Every source of audience impact falls into 3 brand drivers;
Experience, Values and Offers. This framework turns our platform data into insights that help elevate brand and campaign performance.
Consumer, category and cultural insights that your brand can leverage for better marketing campaigns
How your brand performs against competitors across the key attributes, messages and channels that influence reputation and audience engagement. The EVOScore provides a clear picture of where you stand versus the competition across the key brand drivers.
Guidance on how to leverage content and channels to drive better campaign performance. Pinpoint the messaging and channel strategies that generate the greatest impact along the consumer journey.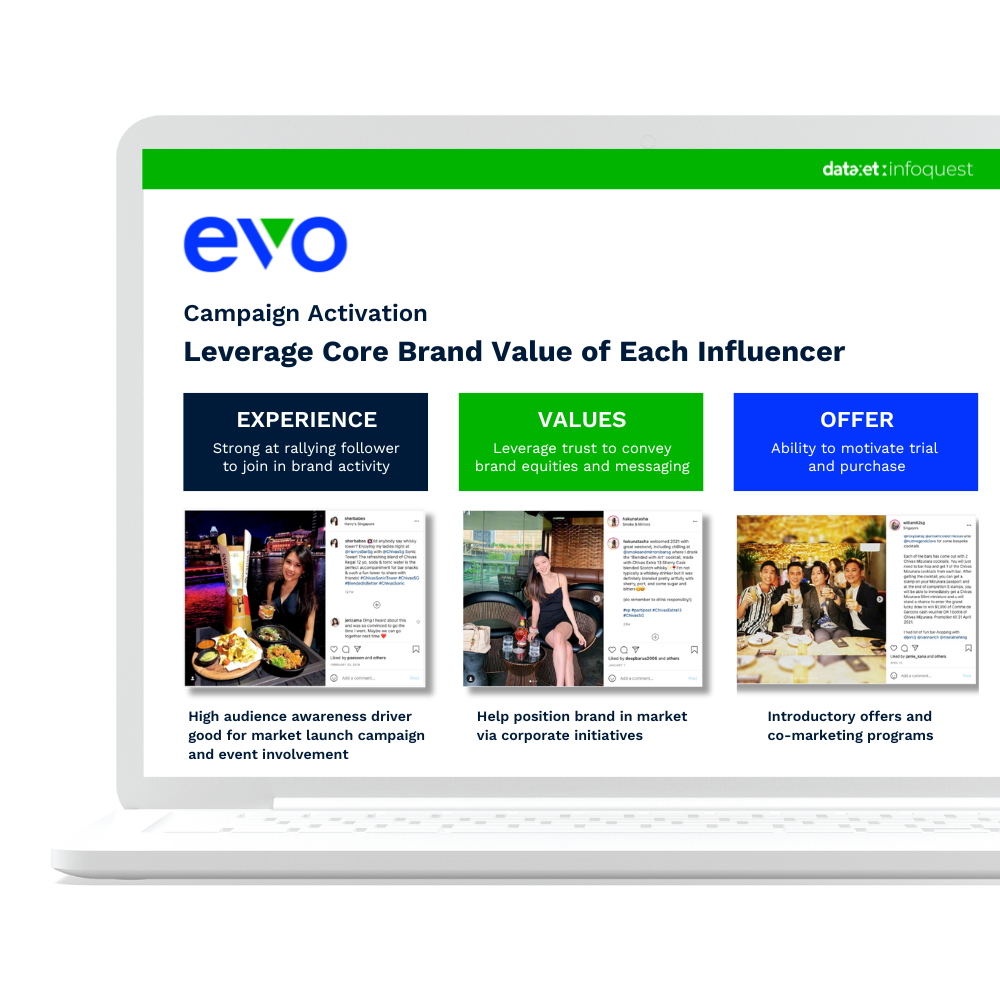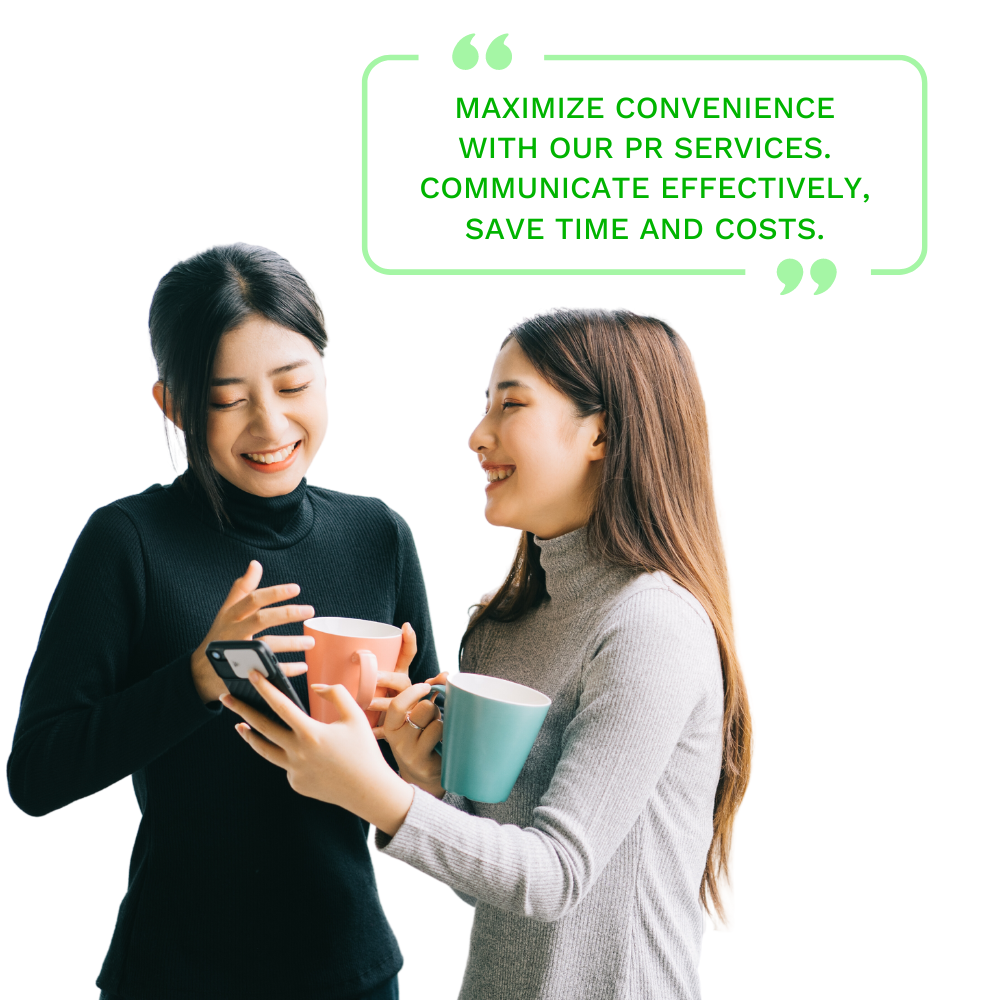 From content creation, media relations to press release distribution, we deliver press releases to target audiences in Thailand and worldwide.
Distribute your news releases catering to target audiences in Thailand
and worldwide.
Content writing service and video production for corporate communications, covering press release and advertorial writing.
Coordinating with local and international media networks, we stand ready to assist organizations seeking efficient media connections.