Press Release Distribution Service
iQMediaLink is a news release distribution service that delivers press releases in various content formats, including text, photo, video, and multimedia to local and international news and media outlets in Asia, USA, Europe, Middle East, Latin America, and Africa. The service distributes press releases to over 5,000 media outlets and channels. iQMediaLink also helps track your press release as well as provide monitoring reports.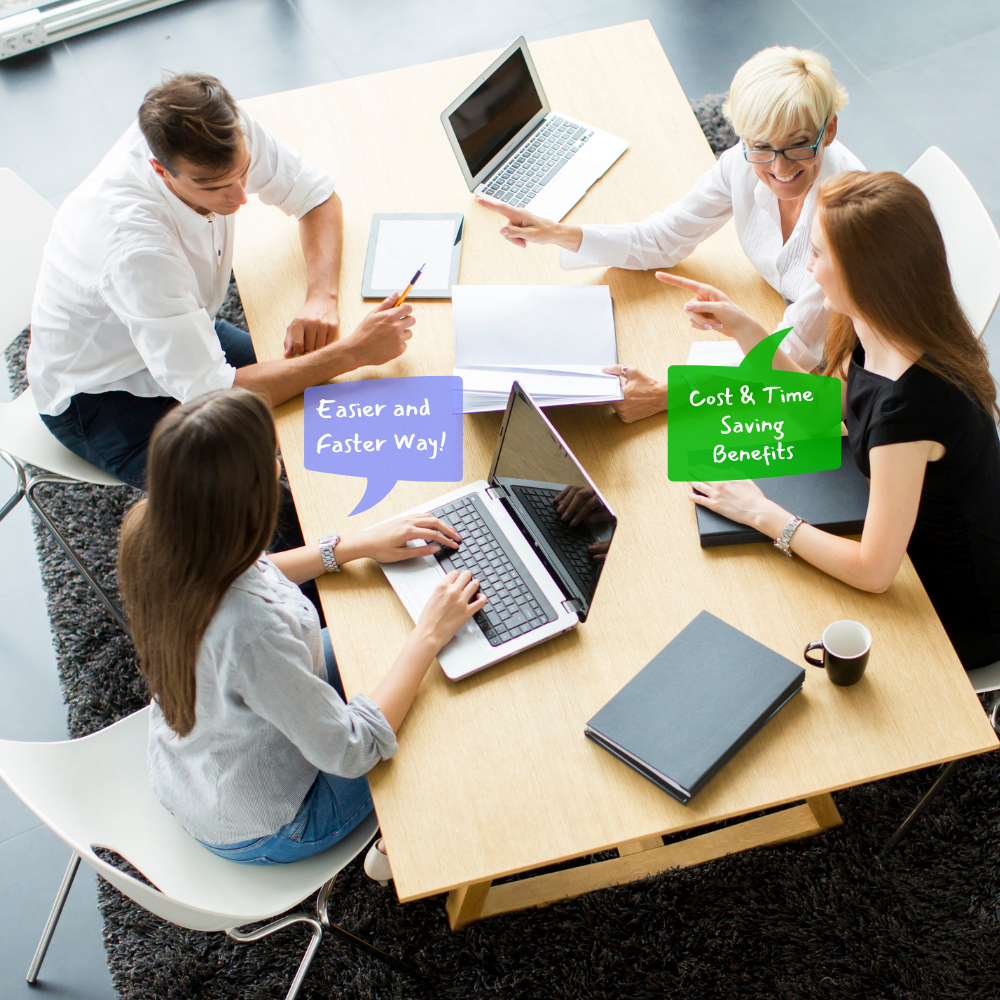 Content writing service and video production for corporate communications, covering press release and advertorial writing.
Coordinating with local and international media networks, we stand ready to assist organizations seeking efficient media connections.
For more information about PR services, please call +66 2 253 5000 ext. 222, 444